Dewing Ergonomics and Safety 
Occupational Hygienist, Ergonomist, Occupational Therapist & WHS Consultant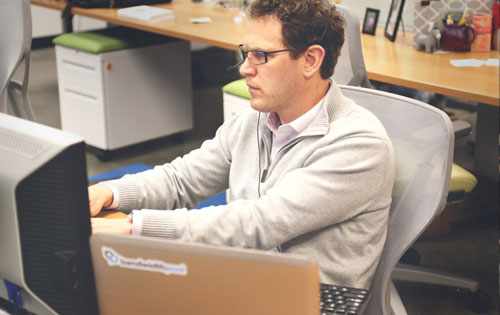 Preventing Musculoskeletal Injury in the Workplace
Work related musculoskeletal disorders such as strains to the neck, back, shoulders, arms and wrists can occur as a result of ergonomic factors.  Key factors include poor posture, over reaching to the keyboard and mouse and repetetive use of screen based equipment.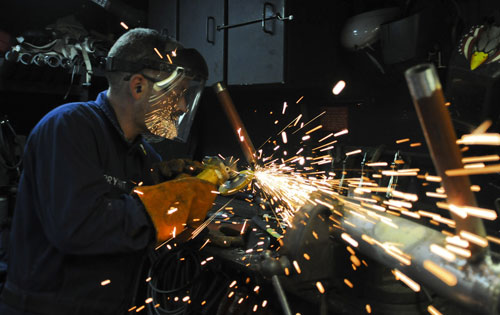 Significant Noise
Exposure to significant noise can contribute to the onset of noise induced hearing loss.  Noise levels in the workplace are measured by using a range of equipment including a hand held noise meter and personal exposure meters.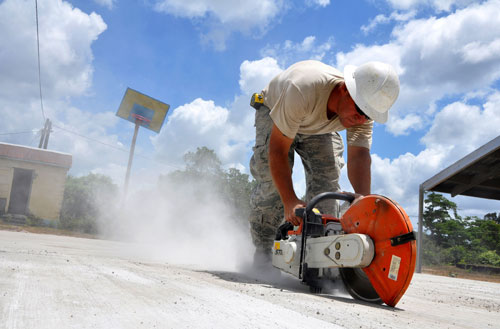 High Dust Levels in the Work Place
High dust levels can contribute to respiratory conditions including bronchitis, asthma and silicosis.  There can also be skin (dermal) and ocular (eye) effects.  The symptoms can vary depending on the type of dust and the level of exposure. 
Dewing Ergonomics & Safety in Adelaide
Dewing Ergonomics & Safety is focused on the prevention and management of work-related injuries and illness to assist in improving the health and well-being of employees.  We have expertise in ergonomics/human factors, occupational noise, occupational hygiene, work health and safety and workplace rehabilitation/occupational therapy.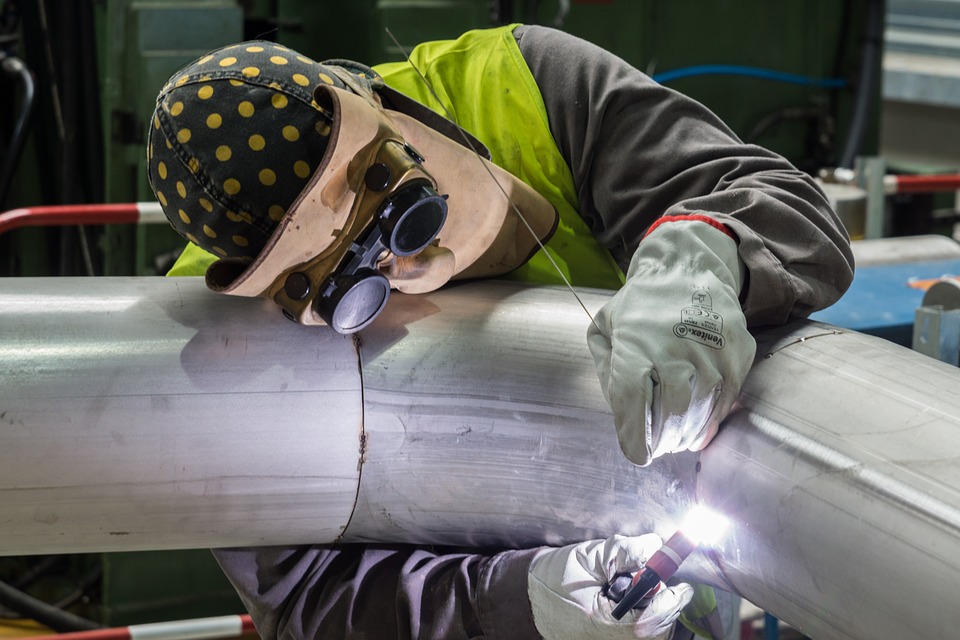 Ergonomics & Safety Services
Occupational Hygiene
Work Health and Safety (WHS)
Ergonomics/Human Factors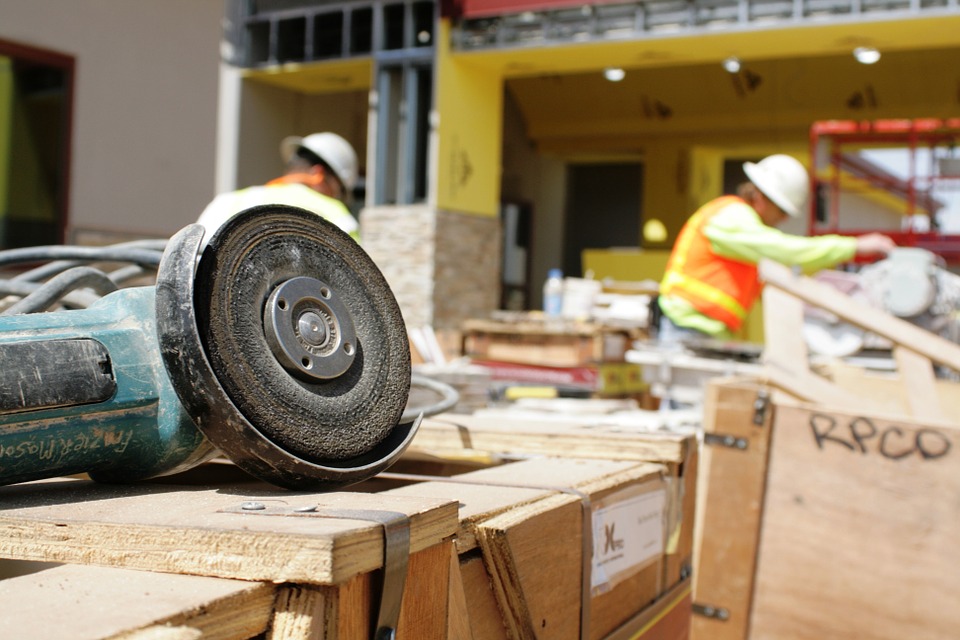 Paul Dewing is an Occupational Hygienist as well as an Ergonomist, Occupational Therapist and WHS Consultant with over 25 years of experience in workplace rehabilitation and occupational health and safety. Read more …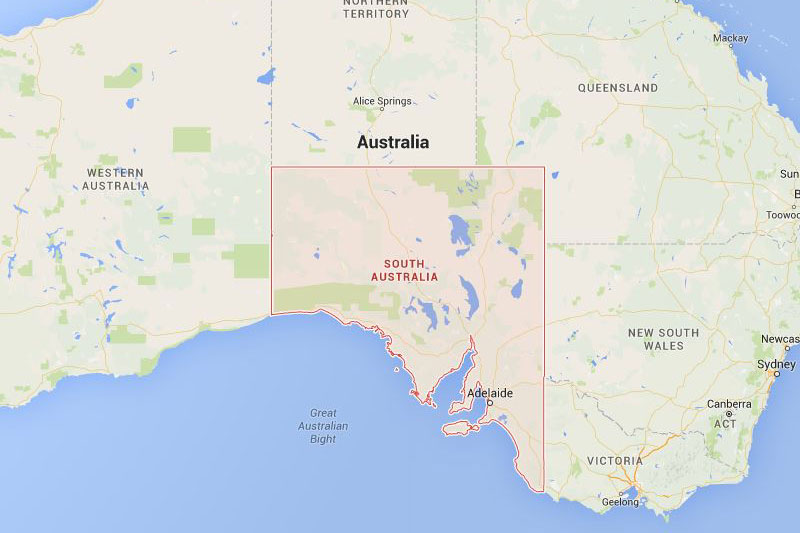 Our Ergonomics and Safety Services include:
Ergonomic assessments
Ergonomic design
Ergonomic training
Manual handling
Noise surveys and training
Lighting surveys
Air monitoring
Indoor air quality
Chemical risk assessments
Heat stress assessments
Work site assessments
Activity of Daily Living Assessments
Job Dictionaries
Investigation of claims for noise induced hearing loss
Investigation of musculoskeletal injury claims
Some of our Case Studies
In: Ergonomics | Noise Levels | Occupational Hygiene
Dewing Ergonomics and Safety were contracted to undertake a noise survey for a large winery that operated a packaging plant where cask wine bladders were filled. 
An ergonomic/manual handling issue arose in the machining section of an engineering company.  Steel circular disks weighing greater than 30 kg had to be machined on a lathe. 
Dewing Ergonomics and Safety
Address:
239 Magill Road, Maylands SA 5069
Send us an email and we will contact you